Book Direct, Book Local - Nearly 40 Years Assisting those who Love to Vacation on the Vineyard!
Why not take advantage of our local expert agents with an intimate knowledge of the area and each of the fine homes we represent. We are pleased to share our expertise, assist you with all questions, and book you and your family or guests into one of the fine cottages or luxury estate homes in our inventory.
Our agents will connect you with area vacation services such as a boat, kayak & paddleboard rentals, beach gear such as chairs, coolers &  beach umbrellas, bike rentals, babysitting services, linen rentals, or recommend the best restaurants to dine at. If you would like to be pampered with specialized concierge services, we will connect you with our favorite concierge service.  
Remember that only about 25% of Martha's Vineyard rental home inventory is listed on the large travel sites, so many spectacular homes go unseen when you limit your search to VRBO, Expedia and,Trip Advisor. Local representation when you arrive is invaluable. We are available to assist with any questions or issues 24/7 from mid-June through October. We Welcome You!! 
All Agents are Members of the National Association of Realtors and adhere to the Code of Ethics. REALTOR ®
Meet Patty Leland, Owner - Principal Broker - REALTOR ®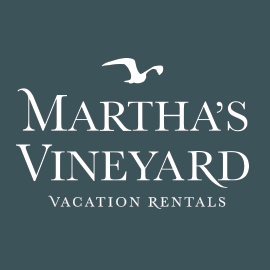 Patty purchased what is now Martha's Vineyard Vacation Rentals & Sales Inc, in 1985 when it was a small central booking agency for Martha's Vineyard inns and hotels. Shortly thereafter, it became evident that the home rental market was in need of an independent booking agency devoted solely to the promotion of rental homes. The rest is a history that spans 35 years. Martha's Vineyard Vacation Rentals inc. is run and operated as a boutique vacation home rental company with all the benefits of today's technology. 
Devoted to hospitality and details with guests, and an expert in marketing vacation homes for her owners, Patty has successfully developed Martha's Vineyard Vacation Rentals Sales into the most recognized and successful vacation rental agency on Martha's Vineyard. Patty will tell you that throughout the decades of service to renters and owners alike, she owes much of her success to the professional staff with whom she is surrounded.  
Meet Karen Brown, Managing Broker - Sales, REALTOR ®, ABR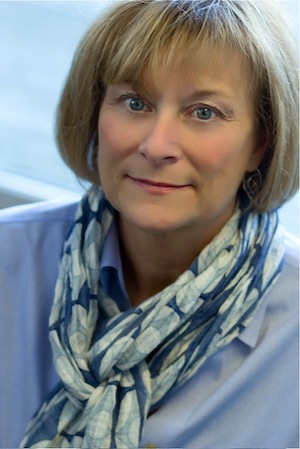 Karen moved from Central NY (too much snow!) to Martha's Vineyard 24 years ago with her husband and 2 children. It has been a love affair since day one. The draw of the ocean and the beauty of the landscape captured her heart. She began her real estate career in 2005.  Her love of the Vineyard has made selling and renting Island homes her passion.  Nothing makes her smile more than knowing she has helped a family begin a journey that will enrich their lives forever.  She has successfully sold over $25,000,000 in real estate and has placed thousands of travelers in rental homes.
 
Prior to moving to the Vineyard, Karen worked in the corporate world for 20 years.  While working at National Grid, she won several awards for computer innovations in the area of training.  This background has helped her stay on top of new and emerging technologies in the real estate field.  

"I think I have chosen the prettiest place in the world to land and would love to share this experience with everyone I know. A feeling of safety and calm is one of the most compelling reasons for living on the Vineyard."
Meet Lisa Silvia, Rental Agent, REALTOR ®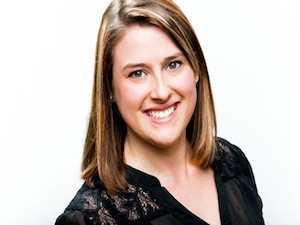 Lisa grew up in Maine and moved to the Vineyard in 2002 after graduating high school. She received her Real Estate license in 2005. After working at an Edgartown agency for five years, she joined the MVVR team in 2010 as a rental agent manager and is a REALTOR member.
She loves assisting her clients and sharing her knowledge and love of this picturesque island she feels lucky enough to call home. Lisa lives in Oak Bluffs with her husband and young daughter and son.
She spends time hiking the tribal lands in Aquinnah with her husband and children who are members of the Wampanoag Tribe of Gay Head.

Meet Rebecca Beeson, Web Administrator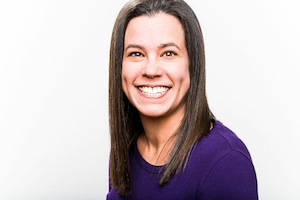 A graduate of Martha's Vineyard Regional High School, Becky returned to the island after receiving her Bachelor of Arts degree at St. Lawrence University in 1998.  She has been working in the real estate field for the last 18 years and has been the web administrator at Martha's Vineyard Vacation Rentals for the last 13 years. 
Becky is an expert in her field and enjoys working closely with homeowners.
Becky lives in Edgartown with her two young boys. In her free time, she enjoys running (always on the lookout for a new race), reading, yoga, and of course, spending time at the beach.
Debbie Luce, Accounting Manager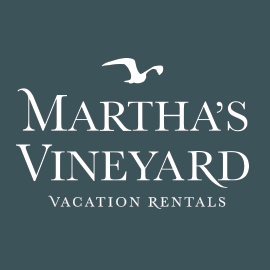 Keri Erley
Bio/Photo coming soon...