A Perfect Educational Martha's Vineyard Activity!
Bring your family to the FARM Institute to learn about sustainable and humane farming & ranching techniques. The Institute offers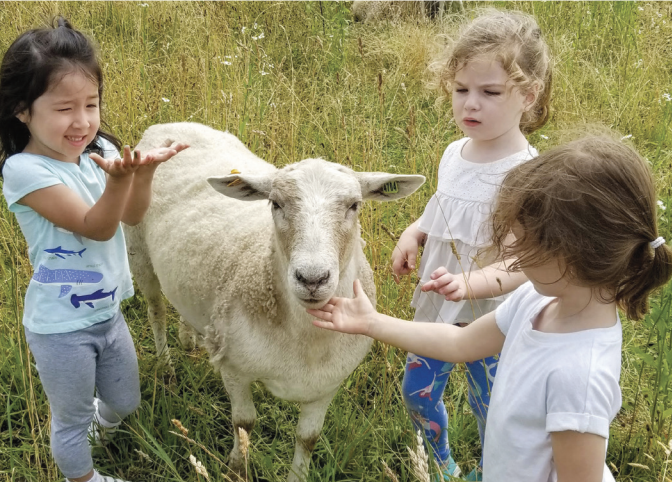 educational programs for kids aged 2-17 where they can learn about farming and where food comes from. They'll get to see plenty of cool animals such as Belted Galloway, turkeys, and boar. The area is also surrounded by hiking and walking trails that are known to be very beautiful. You can also take a walking tour of the FARM Institute to see all it has to offer. Finish your visit by checking out the farm stand which offers meats and produce that were raised on the property. If you're in search of an educational day-trip with kids, look no further!