Enjoy the Beach near Vineyard Haven
Vineyard Haven, Martha's Vineyard's port town, is home to many family friendly beaches. Located on the north shore of the island, on Vineyard Sound, where the surf is calm, Vineyard Haven beaches are perfect for swimming and relaxing in the sun. To help you plan your next Martha's Vineyard beach vacation, we've highlighted how to enjoy our favorite beaches near Vineyard Haven.
Lake Tashmoo Town Beach
Positioned at the end of Herring Creek Road on Martha's Vineyard's north shore, Lake Tashmoo Town Beach is a public beach. This fun family friendly beach is a local's favorite. Parking is limited, so be sure to carpool if you can. Take Herring Creek Road for one mile to the beach area. The surf is usually gentle and it's a popular spot for swimming and snorkeling. Lake Tashmoo Town Beach gives you access to both the lake and the open water. There are nice shallow waters that warm up in the summer.
Tisbury Town Beach
Tisbury Town Beach is a small beach located off of Owen Little Way, next to the Vineyard Haven Yacht Club. Sitting on the Vineyard Haven Harbor, this public beach is a fun place to take a stroll, go for a quick swim, or spot the Woods Hole ferry. There's no parking and the actual beach is small, which helps keep the crowds down. Facing east, Tisbury Town Beach is a great place to catch the early morning sun.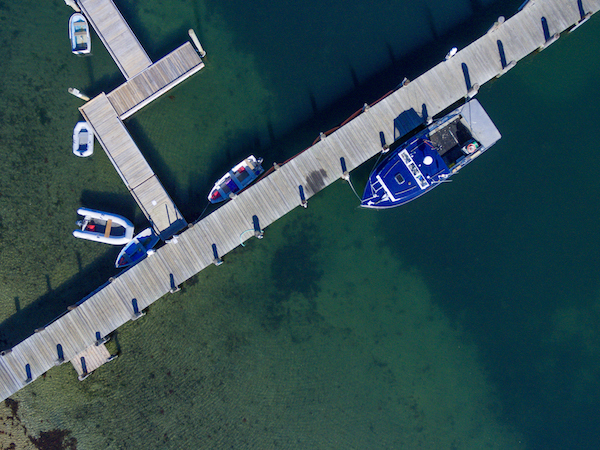 Eastville Beach
While Technically in Oak Bluffs, Eastville Beach is frequented by many locals who live in Vineyard Haven. Located just over the Draw Bridge, on Vineyard Haven Harbor, this white sand beach has calm water and great swimming. Parking is limited, so get there early.
Thanks for checking out our Vineyard Haven beach guide. We look forward to seeing you on Martha's Vineyard.