Martha's Vineyard is the ideal family vacation destination, providing a place to relax as well as many activities and attractions for the whole family. Keeping your kids entertained during a vacation can sometimes be difficult, so we've compiled a list of local attractions and activities so that they can experience the fun on Martha's Vineyard. 
Activities
Pirate Adventures of Martha's Vineyard 
The Pirate Adventures of Martha's Vineyard is a fun interactive cruise for the whole family. Set sail on the uniquely built 40-foot vessel and find treasure along the historic Oak Bluffs shores. Kids will dress and act like pirates, assemble a treasure map, battle rival pirates with cannons, and pull treasure from the sea floor! This cruise is perfect for the whole family on your Martha's Vineyard vacation.
Aquinnah Cliffs
Described as the most picturesque beaches in Martha's Vineyard, the Aquinnah Cliffs and allows for perfect viewing of the sunset over the cliffs. The Aquinnah Cliffs are the perfect family outing and allows everyone to enjoy the natural beauty of one of Martha's Vineyards best beaches. Here you can also find the Aquinnah Lighthouse which also offers great view of the ocean.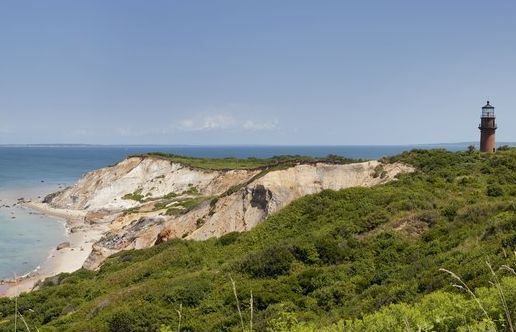 Flying Horses Carousel
The Flying Horses Carousel was built in 1876, this carousel is the nation's oldest operating carousel in the country and a must see when you visit Martha's Vineyard. The carousel is located in the town of Oak Bluffs and includes stationary carved wooden horses with manes and tails of real horse hair. 
Felix Wildlife Sanctuary 
Felix Neck Wildlife Sanctuary is a place for those who take interest and enjoy protecting wildlife, habitats, and offers spectacular views of Martha's Vineyard. Felix Neck offers a variety of programs, classes, and activities for kids to enjoy while you are vacationing on Martha's Vineyard during the summer. Felix Neck offers a day camp program called Fern and Feather Nature Day Camp where kids are explore the 350-acre wildlife sanctuary. This day camp is perfect for kids aged 4-14 where you can sign them up for half-day sessions or full-day sessions.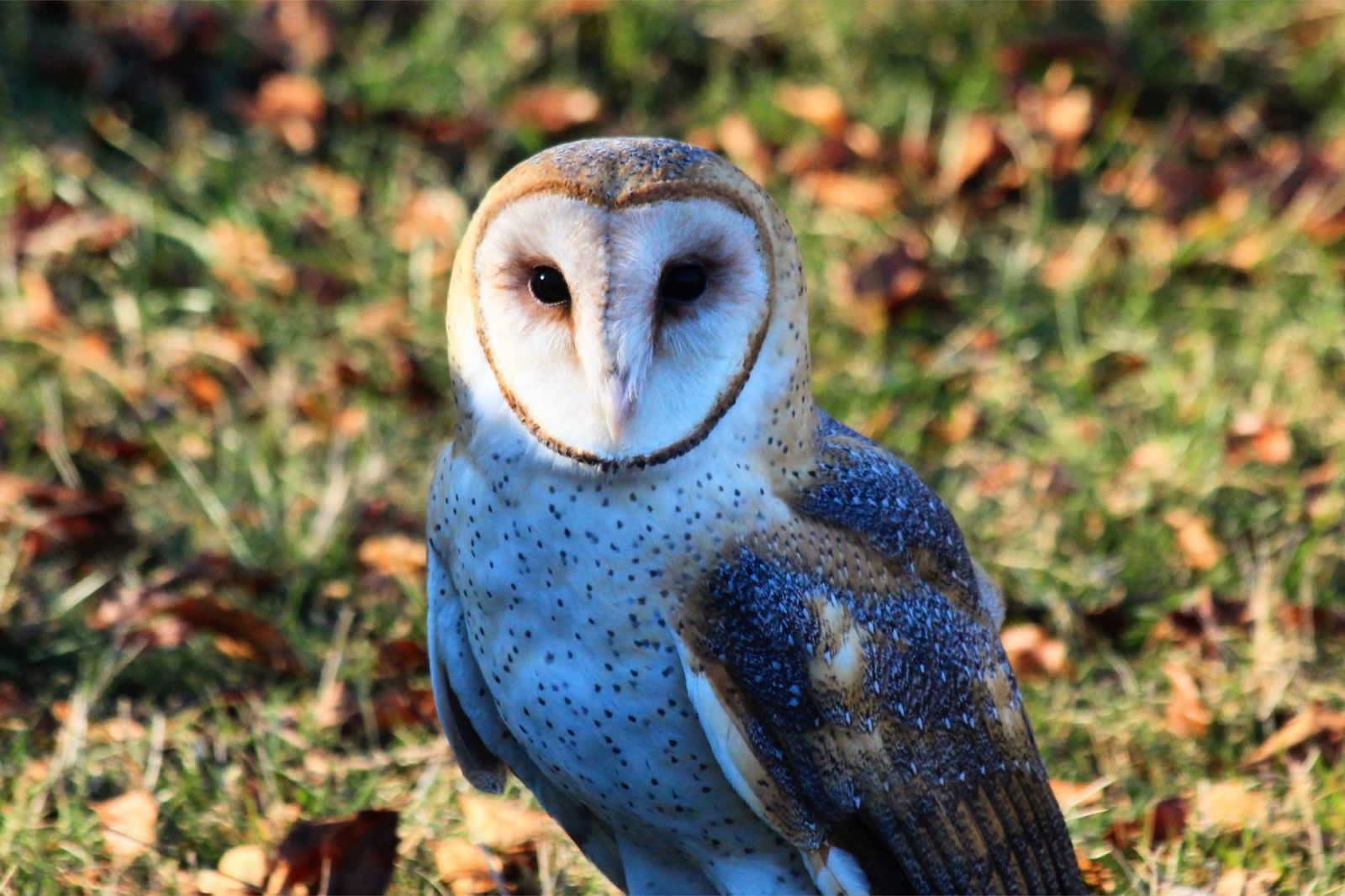 ​

 
Camps/Classes
Martha's Vineyard Adventure Camp 
Martha's Vineyard Adventure Camp's mission is to encourage 7-16 year olds to delve into the outdoor and adventure life in a safe environment. Their mission is to expose campers to the wonders of the Martha's Vineyard outdoor life and to help foster a healthy relationship with nature and wildlife. The MV Adventure Camp is a half-day camp offered all summer long and includes activities such as nature hikes, mountain biking, rope courses, kayaking, and much more!
Sail MV Sailing Camp
For kids who enjoy water sports, Sail MV offers a sailing camp during the summer with different levels from beginner, intermediate, and advanced. Depending on level of experience, students can learn the basics such as different types of boats and wind types all the way to completing a 12 hour sailing expedition. You can find more information on what courses and levels are offered here.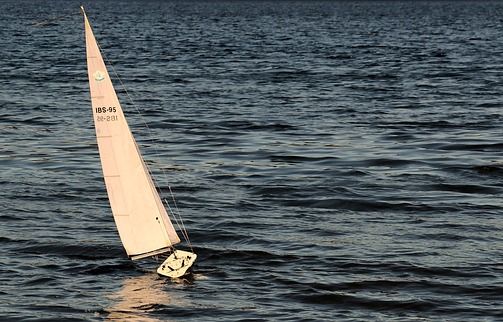 ​
Sense of Wonder Creations
Created to help young people improve their creative talents, Sense of Wonder Creations hosts a summer camp each year that teaches appreciation of the world around them through art, music, nature, community and cultural awareness. This summer camp is held from July 1st to August 16th and parents can opt for one week or more sessions. 
Arrowhead Farm Summer Camp
The Arrowhead Farm Summer Camp, now in it's 33rd year, is a great experience for young people who are interested in riding. The pony camp offers mounted instructions, lessons in horse care, creative horse crafts and games on horseback. The program begins on June 10th and runs weekly (Monday-Friday) throughout the summer. The hours are 9 a.m. to 1 p.m. for beginner and advanced and pricing is $675/week for both levels. Contact Arrowhead Farm at (508) 693-8831 if you have any questions.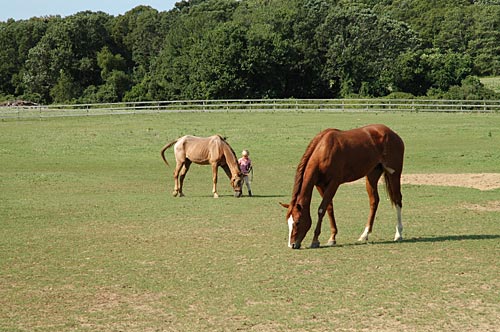 ​