Martha's Vineyard is renowned for its stunning scenery – with rolling hills, wildflower fields, and miles of pristine coastline. It also has some of the best seafood restaurants in New England and numerous activities and attractions that cater to all types of interests. From bike trails and hiking paths to whale-watching tours, there are plenty of ways for vacationers to explore this vacation paradise in the summer.
Not only is Martha's Vineyard a great vacation spot because of its natural beauty, but it also has a unique culture and history that vacationers can experience. The island is rich in culture, boasting several festivals throughout the year as well as many art galleries and museums showcasing local talent. With so much to do and see on this small island, vacationers are sure to have an unforgettable vacation experience!
Here are some of our Top Reasons to Get Away to Martha's Vineyard this Summer!
1. Experience the Island's Historical Sites: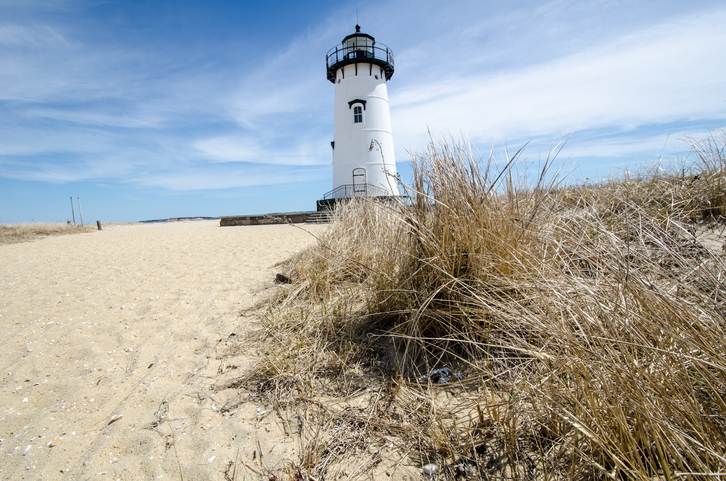 Martha's Vineyard is steeped in history and culture, from the iconic lighthouses to the quaint gazebos of Edgartown to the soaring spire of Old Whaling Church. There's something magical about exploring these sites and immersing yourself in centuries-old stories. 
2. Taste Delicious Local Cuisine:

From lobster rolls and fresh seafood off the docks to wood-fired pizzas and homemade chowder, Martha's Vineyard has something on its menu for everyone! And don't forget to sample some of the locally-made wines while you're at it! Our Martha's Vineyard restaurant guide should give you a good place to start!
3. Enjoy a Relaxing Day at The Beach: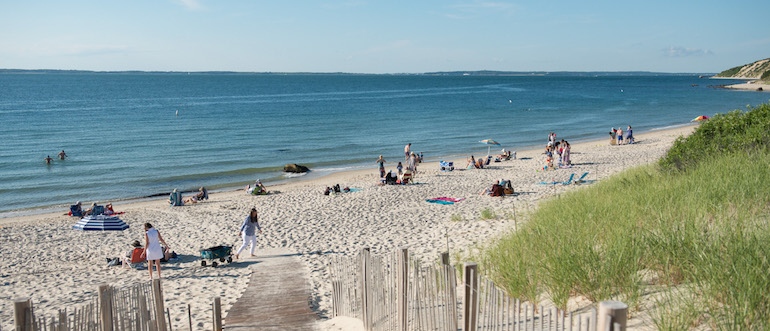 Whether you're interested in sunning yourself on the sand, taking a dip in the ocean, or just soaking up some spectacular views, Martha's Vineyard offers plenty of gorgeous beaches to choose from! Pack your sunscreen and beach blanket and get ready to make some lifelong memories. Learn more about the different Martha's Vineyard beaches here.
4. Take Part in Fun Outdoor Activities:

From kayaking and paddleboarding to biking and hiking, there are tons of ways to explore Martha's Vineyard. So grab an outdoor map, put on your walking shoes, and head out for a day of fun! Find our recommended ocean activity rentals here, and there are also several places we recommend renting a bike from on the Vineyard. This is a great way to slow down and see more of the island that you would by car. 
5. Unwind With Some Much-Needed R&R: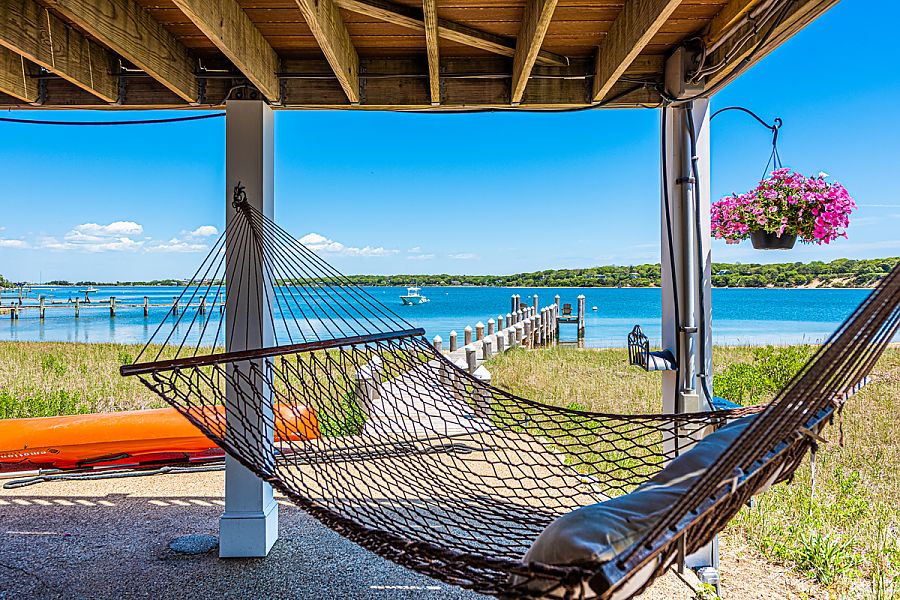 After all that exploring and adventuring around town, take some time for yourself to relax and recharge. Our vacation rentals on Martha's Vineyard offer guests an opportunity to truly relax and get away from it all. With vacation homes ranging from cozy beach cabins to luxurious vacation retreats, travelers can find the perfect place for their vacation. No matter what type of vacation you are looking for – whether it is a romantic getaway or a family adventure – our vacation homes on Martha's Vineyard provide the perfect backdrop for your dream vacation.
From breathtaking scenery to fascinating cultural experiences, staying in a Martha's Vineyard vacation rental gives visitors something special to look forward to when planning their next vacation. So come explore this beautiful island and discover why so many people love to travel to Martha's Vineyard year after year. The best homes book up well in advance, so don't miss out on your chance to explore one of New England's most beloved vacation spots!