With June 8 on the horizon, Martha's Vineyard and the rest of Massachusetts will soon enter Phase 2 of re-opening. (Phase 3 and 4 will see increased openings, including bars, but there is no date for additional phases at this time.) Summer 2020 on Martha's Vineyard will look a little different than years' past, but we are looking forward to a beautiful season and welcoming visitors back. With a litany of oceanside outdoor activities that are open, available and safe to the public, Martha's Vineyard is the perfect summer escape.
To help you get a better picture of what summer 2020 on Martha's Vineyard will be like, we comprised a breakdown of some frequently asked questions. 
What does Phase 2 look like for someone planning or considering an escape to the Vineyard this summer?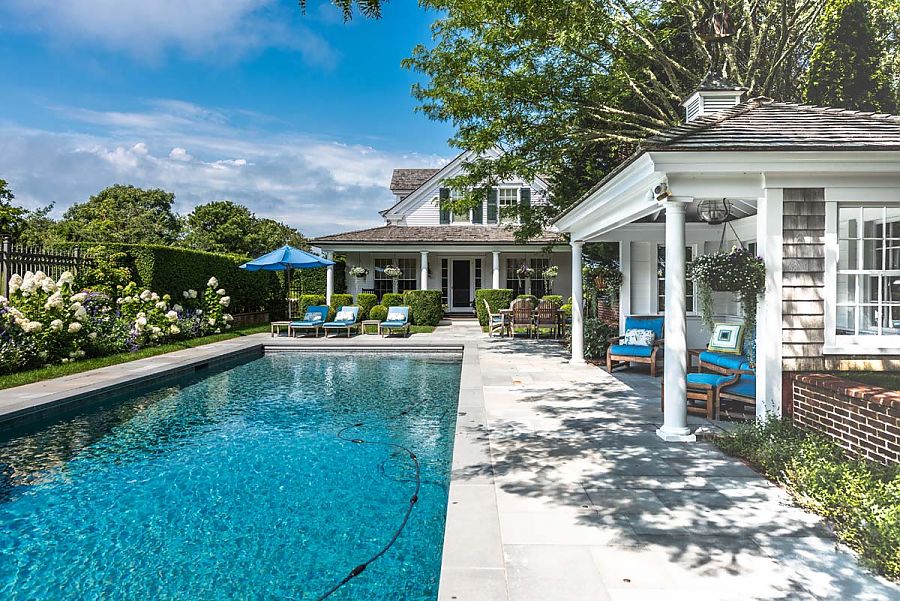 You can book vacation rentals and lodging. In fact, you can book your stay with Martha's Vineyard Vacation Rentals right now for arrivals June 8 and beyond. Check availability on our website and browse our 400+ vacation homes today! To ensure your safety and wellbeing we are employing extensive cleaning and sanitation protocols in between each stay.
Restaurants will re-open for outdoor service, beyond just take out. Dine-in service will be offered, but strict protocols are in place for employees, including social distancing guidelines, mask wearing, hand-washing capabilities and cleaning and disinfecting protocols. Diners also must comply by social distancing and mask wearing guidelines. Bars without food service will remain closed under the Phase 2 guidelines.
Retail shops will re-open, strict protocols are in place for employees, including social distancing guidelines, mask wearing, hand washing capabilties and cleaning and disinfecting protocols. Shoppers must also comply by social distancing and mask wearing guidelines.
Personal services will re-open, including hair and nail salons.
Which Martha's Vineyard summer activities can I still enjoy?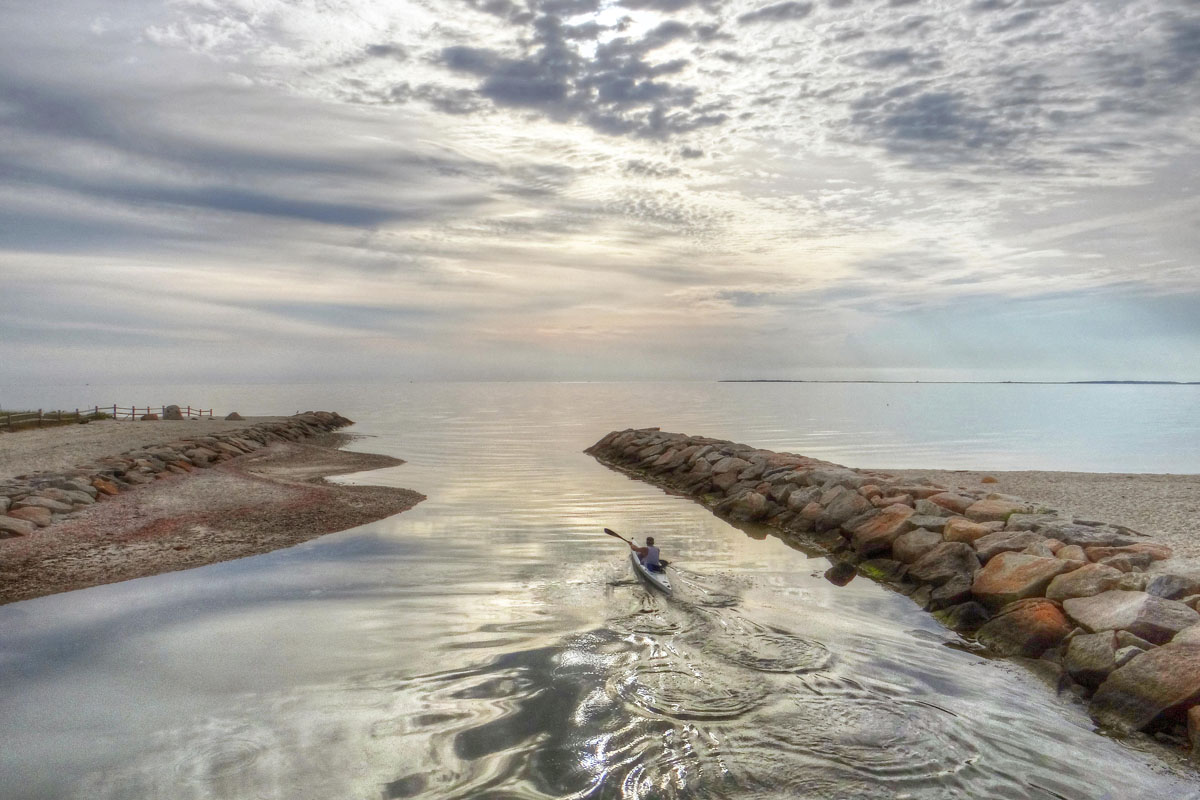 The answer is many! Martha's Vineyard is renowned for its pristine, beautiful beaches, miles of cycling terrain, hiking and walking trails, watersports, bird-watching opportunities, golf, and so much more. 
Beaches. The latest local updates indicate that up-island beaches will be open, including Chilmark, Aquinnah and West Tisbury. Chilmark beaches will be open, but limited parking will be available. Lucy Vincent Beach is set to open on June 1 and Squibnocket Beach will open on June 15. Tisbury beaches have been open throughout May and are set to remain open through June. No decision has been reached regarding several popular down-island beaches, such as South Beach and Oak Bluffs, due to municipal vs. state management overlap and some temporary regulatory confusion.
Biking. Whether you bring your own bike or rent one from local island outfitters, Martha's Vineyard is a cycling haven. Ride to and from the beach or explore the island. One of our favorite routes is Beach Road, the six-mile path between Oak Bluffs and Edgartown.
Ocean Activities. Island Spirit Kayak offers contact-free delivery of kayak rentals and stand up paddleboards. Sailing rentals and charters are also available through Book-a-Boat, Wind's Up Martha's Vineyard, and Mad Max Marina.
Bird Watching. With over 300 species of foul making permanent or temporary homes here, the Vineyard is a veritable haven for bird watchers. The Felix Neck Wildlife Sanctuary's 4 miles of trails are open (buildings and restrooms are not) daily from dawn to dusk and provide an excellent opportunity to see birds. Common and popular species include osprey, heron, egrets, terns, skimmers, gulls and songbirds. If you'd like to book a social-distant Guided Birding Tour, call Robert Culbert of Nature Watch at 508-560-5294.
Scenic Points of Interest. Located near North Shore Beach, the Cedar Tree Neck Santuary is an iconic Martha's Vineyard vista. Tashmoo Lake Overlook in Tisbury is another special spot. From one vantage point off the State Road you can see boats on Lake Tashmoo, through to the Atlantic Ocean and the mainland.
Which Martha's Vineyard annual summer events have been cancelled?
Unfortunately, most Martha's Vineyard summer events have been cancelled and there are many more beyond this list. Although we will miss all of our cherished summer events, we know that these events will return again in the future. And perhaps this will give us all an opportunity to slow down and enjoy nature and different activities than we normally would. To keep you informed, here are some of the most popular annual and season-long events that will not be held during summer 2020:
Martha's Vineyard Playhouse
Vineyard Haven Band's Sunday Night Concerts in the Park
The Grange Exchange Antiques/Art Market
Academy of Children's Theatre and Family Classic Theater
Taste of the Vineyard
Fourth of July Parade and Fireworks from Town of Edgartown
Tisbury Street Fair
Islanders Write at Featherstone
Built on Stilts Dance Festival
Note: Normally held in Sept. & Oct., the Triathlon, Oyster Festival and Food & Wine Festival have also been cancelled.
What do I need to know about getting to Martha's Vineyard this summer?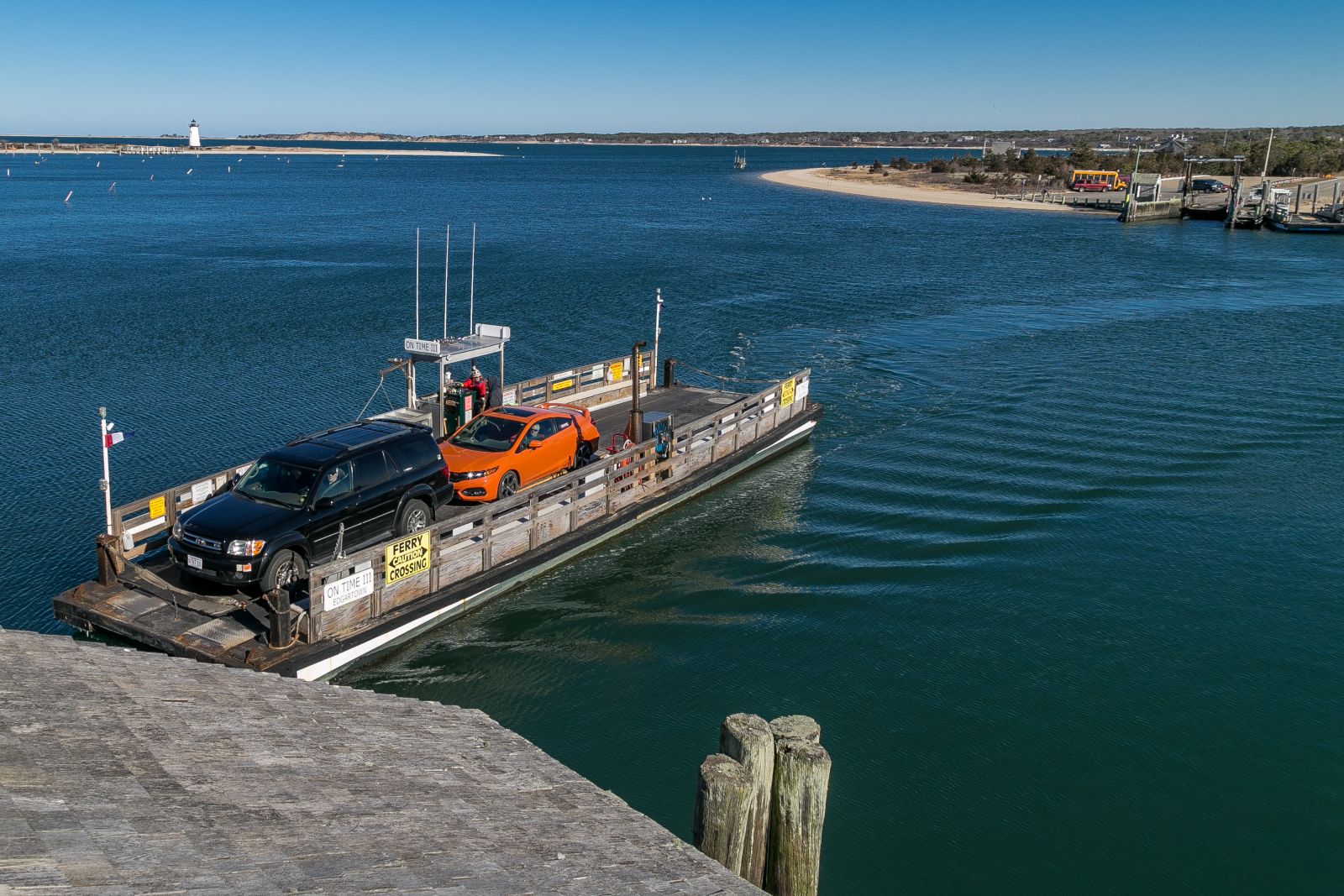 Martha's Vineyard is an island off the coast of Massachusett's Cape Cod and is only accessible by ferry or plane. All ferry passengers are required to wear masks when boarding, disembarking and traveling inside all ferries, per Governor Baker.
Martha's Vineyard Airport remains open, but many airlines have reduced or delayed their regular schedules. Cape Air is operating on a reduced schedule and JetBlue has delayed seasonal service until at least July 1.
We know Summer 2020 will be quite different on Martha's Vineyard, but we look forward to welcoming you to our island paradise this summer.